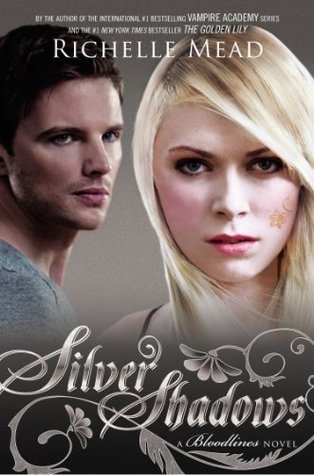 In The Fiery Heart, Sydney risked everything to follow her gut, walking a dangerous line to keep her feelings hidden from the Alchemists.
Now in the aftermath of an event that ripped their world apart, Sydney and Adrian struggle to pick up the pieces and find their way back to each other. But first, they have to survive.
Book #5 in the Bloodlines series, we are once again drawn into the periphery world of vampires and their society.  Adrian, searching for his love, Sydney, bounces between despair and euphoria.  Sydney hedges all her bets on being saved by her friends, and they do not disappoint.  The two manage to find a way to stay together, but the road may not be as smooth as they hope.  Looking forward to the next installment.